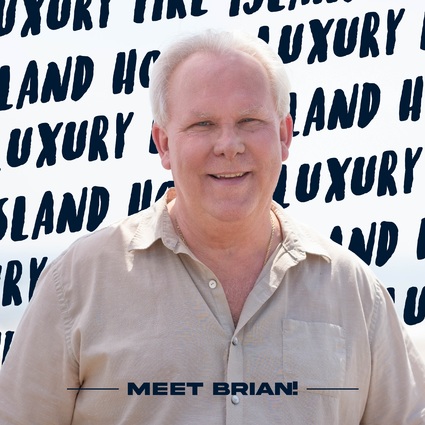 Brian Smith
VIP Buyer and Seller's Consultant
Licensed Associate Real Estate Broker
A little about me
and why I love real estate
Originally from Southern California, Brian came to Fire Island with his wife Laura and children Katelyn and Tyler to start their new life and send their kids to the Fire Island School. Brian has been a year round resident in Ocean Beach since 1997.
Brian and Laura opened the Mermaid Market upon their arrival in Ocean Beach and Brian drove the school busses for the Fire Island School for 6 years, but it was with a long walk on the beach that Brian and Laura came up with the idea that would become Fire Island Homes.
With the launch of Fire island Homes in 2001 everything would begin to change. The real estate market on Fire Island was growing and increasingly taking more time. In 2005 Brian received his Associate Brokers license and he started devoting all his time to the day to day operations of Fire Island Homes.
Brian was a member of the Fire Island Rotary Club and spent many hours in efforts to raise money and resources to fulfill the needs of all the communities on Fire Island.
Brian has good relationships with many of the homeowners and is generally described as being honest and trustworthy.
Much of Brian's client base are returning customers who have appreciated his service over the years and keep coming back. Brian also takes on new clients and many times goes out of his way to accommodate the unique and hard to find rentals and sales. Brian knows that a recommendation from a client is the greatest accolade that he can receive.
Please allow Brian the opportunity of finding the perfect Fire Island home for you and your family like the friends he's been working with in this HGTV segment.
Our clients are awesome
and here is what they are saying
No reviews. Check back later.