Inside Dunewood
A small western community of Fire Island is home to about 100 houses, just four blocks long. Dunewood is known for tennis, sailing (Dunewood Yacht Club), power boating and other water-centric activities. You will need to walk or bike over to Fair Harbor for the closet restaurant. Less tourist oriented, residents enjoy a quiet and serene atmosphere.
Fire Island Communities and Beaches
Dunewood is a great Family Friendly community Dunewood is one of the youngest inclusions along the Fire Island shoreline. These Beachfront Properties Long Island are sought after for the tight-knit community life and pristine beaches.
The Dunewood Yacht Club offers sailing lessons as well as a swimming facility and tennis courts. It is well known for the regatta it sponsors.
Another popular location in the western end of Fire Island is Robert Moses State Park. This 5-mile long beachfront park attracts many visitors every year and since it has many things to do including surfing, fishing, and other activities, there is something for everyone here. The Sunken Forest is a shaded boardwalk escape that visitors can view wildlife including deer, fox, and various birds. A nice spot to retreat from the sun during the hot summer.
If you are visiting Dunewood or Fire Island and want a secluded beach that is not as easy to access, there is Cherry Wood. This beach is located between Sailors Haven and Fire Island Pines and is a popular clothing-optional spot for sunbathers that are looking for something different.
Davis Park is a well-known area in the Fire Island National Seashore. Many people move here for the Luxury Fire Island Homes that residents enjoy. Those looking for Long Island Vacation Rentals may find the Davis Park area convenient and an easy to access spot with various amenities. The community is located in the small Suffolk town of Brookhaven. Davis Park features beautiful beaches and a boardwalk, a cafe, various facilities, and a large marina.
Seller's Guide
If you're seriously considering upsizing, it's important that you're well informed as to what the process involves. In this guide we dive into a few important things to consider before deciding to upsize into a new home.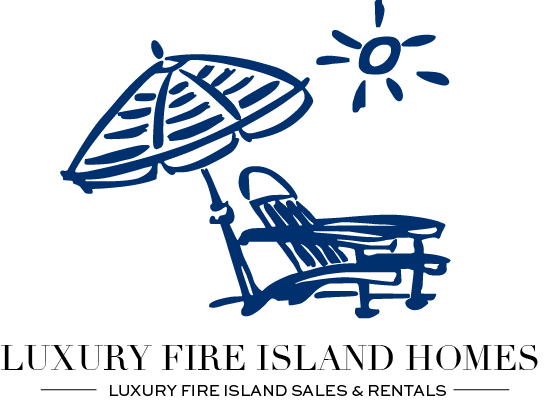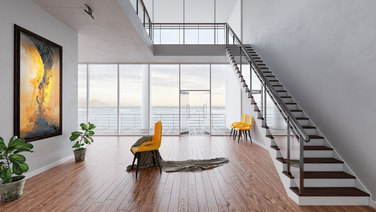 How to upsize into a bigger home
Free Seller's Guide
Comprehensive Real Estate
Seller's Guide