Inside Fair Harbor
Fair Harbor is a favorite vacation destination that combines a touch of old-world charm with urban sophistication. Located on the western part of Fire Island, this hamlet is an ultimate beachfront community in Long Island, New York.
Fire Island Has The Best Beach Homes In New York
Its beachfront properties are graced by the inviting waters of the Great South Bay and the Atlantic Ocean. The area is part of the town of Islip. Fair Harbor is a cozy community with approximately 350 houses, and there are numerous Fire Island homes for sale and for rent. One is going to be a perfect choice for your group this summer. Many of the homes have multiple bedrooms, and they are spacious enough to share with other people in your circle. It is a family-friendly community, and you will have all of the comforts you want in your home away from home!
Getting there is easy too. There are ferries and private water taxis that arrive at Fair Harbor all day long and into the evening. You can also buy your tickets in advance and arrive in total luxury. The small hamlet is comprised of 13 blocks of a private residential Fire Island neighborhood. Bring your bicycle and walking shoes on vacation with you. It's all you will need to get around Fair Harbor. No matter where you are in this tiny community, you will never be far from a restaurant and the pizzeria. New York is known for its incredible pizza, and you can always get a lot more than just a slice at this pizza shop!
Try Before You Buy With Long Island Vacation Rentals
There are many neighborhoods on Fire Island, and they are all unique in many ways. If you have not yet rented a Long Island home, it makes sense to try it out for the summer. Before long, you are very likely to want to buy a luxury Fire Island home for sale in the community of your choice! Many Long Island vacation home owners took the same route, and they could not be happier with their decision.
The lifestyle of owning beachfront properties Long Island is unmatched. There is always something to do and, when you need some "me" time, you could not be in a better place!
Things to Do In and Around Fair Harbor
There are not many places on earth, if any, where you can visit a Sunken Forest and swim in the Atlantic Ocean on the same day! You can book a fishing charter boat, or take a scenic tour on the bay. Show off your amazing backhand on one of the many tennis courts on Fire Island. Treat yourself to a great brunch, and don't forget to order a Long Island Iced Tea or your own favorite beverage. Everything is more fun on Fire Island!
Seller's Guide
If you're seriously considering upsizing, it's important that you're well informed as to what the process involves. In this guide we dive into a few important things to consider before deciding to upsize into a new home.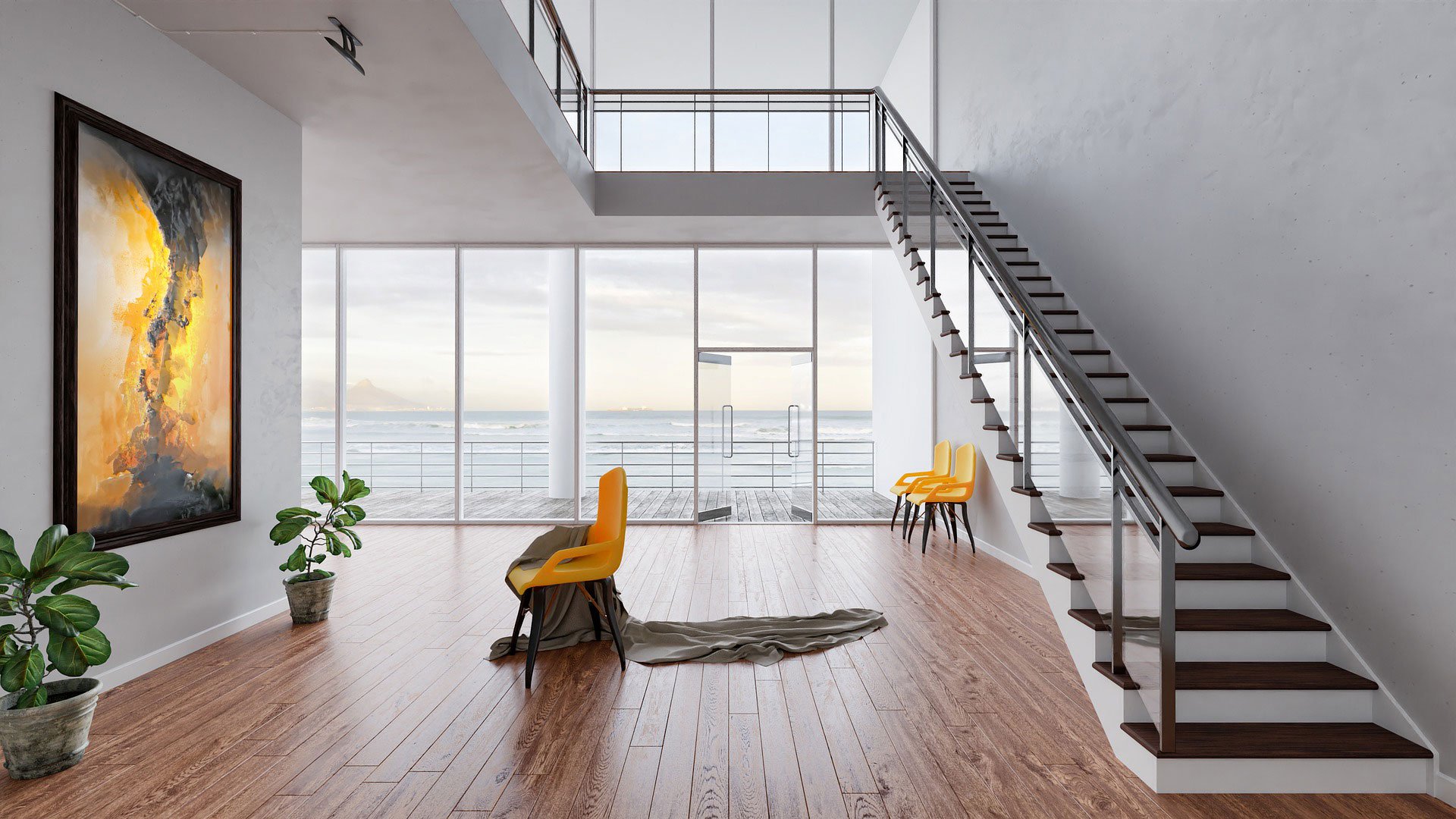 How to upsize into a bigger home
Free Seller's Guide
Comprehensive Real Estate
Seller's Guide