Inside Kismet
A Quick Rundown On Kismet
Kismet is a very popular place to spend your summer on Fire Island. It is at the western edge of the island, and Kismet is considered the hotspot for summer fun and sun on Long Island, New York.
Visitors to Kismet can access the community by catching the Kismet Ferry. The ferry runs regularly back and forth from nearby Bay Shore. If you are arriving by car, you can park in the lot at Field 5 which is at its westernmost point. Kismet is within walking distance from there. You can even ride your bicycle to the best beach homes New York has to offer.
If you are used to living the ultimate single lifestyle, Kismet is the place to vacation!
There are plenty of things to do and see in this community in Fire Island. You will probably find yourself spending a lot of time at the Robert Moses State Park where there are great things to do. Check out:
Fire Island Lighthouse
The Sunken Forest
Kismet Beach
Davis Park Marina
Sailors Haven
The marinas in Kismet are fun to explore. The Lighthouse looks so majestic and gracious as it sits proudly in waters of the Great South Bay. It is an iconic landmark in the area, and the panoramic views are absolutely gorgeous. Save some time for parasailing, and you will be very glad you did!
AgentFire IDX: There were no results for 'showcase configuration'
Seller's Guide
If you're seriously considering upsizing, it's important that you're well informed as to what the process involves. In this guide we dive into a few important things to consider before deciding to upsize into a new home.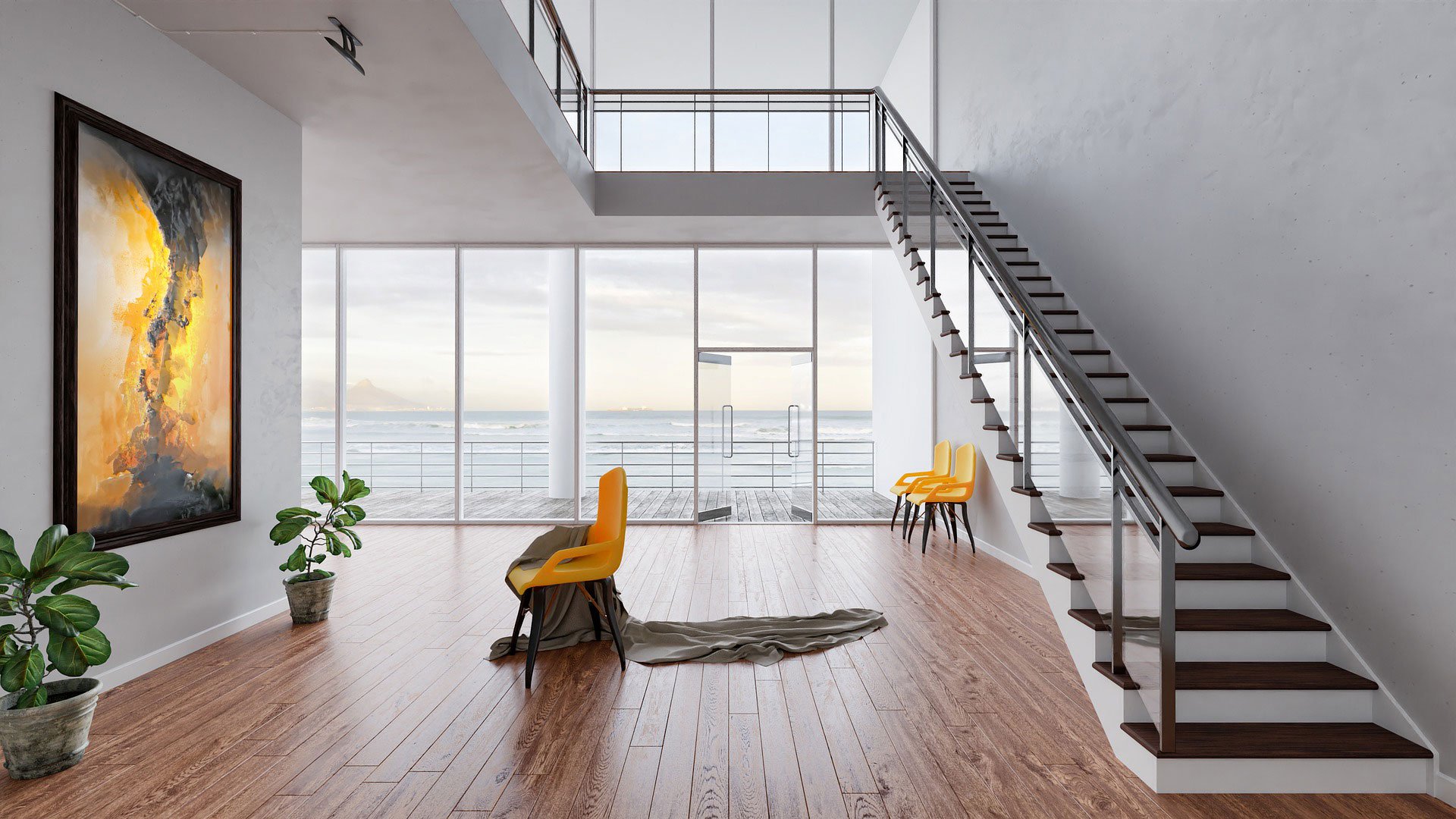 How to upsize into a bigger home
Free Seller's Guide
Comprehensive Real Estate
Seller's Guide