Inside Lonelyville
The best first step in getting to know Fire Island is to know more about its prime residential areas. Whether you are planning to rent or buy a Fire Island home, it is always all about location. Snugly tucked in the western part of this popular summer destination is a neighborhood called Lonelyville.
Learn More About Lonelyville
Here on Long Island, New York is known for its great beaches and oceanfront properties. Lonelyville is a prime neighborhood in Islip, an upscale town in Suffolk County. The Lonelyville area of town is comprised of a few short blocks of beach houses. Get ready to be very impressed when you see this exclusive suburban enclave!
This tiny section is situated at the banks of the majestic Atlantic Ocean. You'll be surrounded by the most natural summer breezes you can ever imagine in New York. The beaches are private, and traffic jams are never an issue in Lonelyville! You do not need a car because practically everything is within walking distance. For most of its residents, bicycles are the primary mode of transportation.
It is only a short ride to many great restaurants and cafes, as there are none located in Lonelyville. You can easily venture out to the neighboring areas to do all of your shopping, and then head back home to your own piece of Fire Island paradise at its best! It's little wonder that several prominent people have chosen Lonelyville as their favorite summer resort destination over the years. You and your favorite people will want to spend every summer there too. In fact, vacations in Lonelyville often begin in the spring and extend into the fall. It offers a cozy and enchanting lifestyle for even the most discerning individuals like you!
More About Luxury Fire Island Homes
Fire Island is very family friendly, and the homes are large and welcoming. The neighborhoods are quaint, and the neighbors are friendly. You can't help but be happy and relaxed in your luxury Fire Island home because your family and friends will be having the time of their lives! So many wonderful memories are made to order in this special place. The list of fun activities is endless. The restaurant cuisines are as diverse as its inhabitants. There are beautiful parks and pristine beaches practically everywhere you go on Fire Island. You'll love browsing arouund the great shops for dazzling fashions, home goods and a lot more.
Start your search today, and come view Fire Island homes for sale now. There are fabulous homes available right now that will meet every one of your requirements and some you did not even know you want! Fire Island is close to everything, and getting around is easy and convenient. Spring and summer are in the air in New York. It is always a great time to head out to Long Island and find your awesome new house on Fire Island!
Seller's Guide
If you're seriously considering upsizing, it's important that you're well informed as to what the process involves. In this guide we dive into a few important things to consider before deciding to upsize into a new home.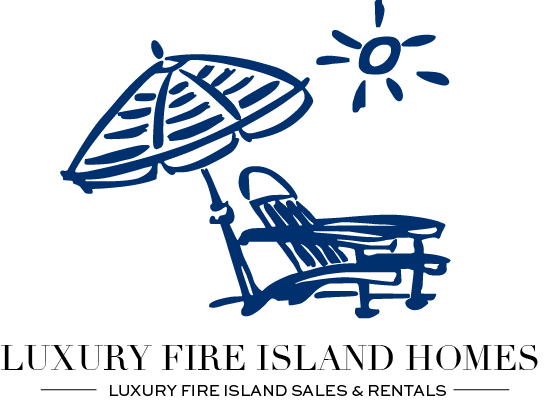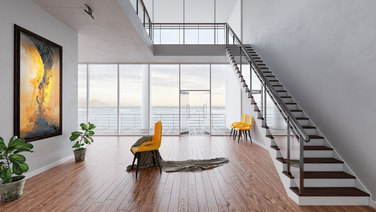 How to upsize into a bigger home
Free Seller's Guide
Comprehensive Real Estate
Seller's Guide