Inside Ocean Bay Park
Getting to Know Ocean Bay Park
Ocean Bay Park is a community in Brookhaven, a town in Suffolk County, New York. This lovely area is on Fire Island, a popular destination on Long Island. It is approximately 60 miles due east from New York City. Nestled between Seaview and Point O Woods, it's just a short walk (or bike ride) to Ocean Beach. To reach the hamlet of Ocean Bay Park, people take a ferry or water taxi from Bay Shore. The ferry ride takes about 30 minutes. The charming waterfront community has only 10 streets. Interestingly, five of the streets are named after the Great Lakes. It is only a walk or bike ride away from beautiful beaches. The Fire Island neighborhood is family-friendly, and there are many great things to do there.
Many of the beach homes New York have the perfect accommodations for small groups. Groups of friends and family can rent a beautiful place and share it for the entire summer season. It's always very lively on Fire Island on and off the beach. Bicycling and walking are the favored modes of transportation in Ocean Bay Park. Along with the other stores and shops, there is also a bike shop in town.
Enjoy the great food and drinks at (the very popular) Flynn's at the tail-end of Ocean Bay Park. There is an open fruit and vegetable market on the the same block as Flynns. A Giant nursery for all your gardening and landscaping needs and every once in a while, you will stumble upon a "garage sale" with interesting finds for sure! Quite a few great restaurants as well - right on the bay. Beachside, the newly renovated Fire Island Hotel, don't forget to stop by for lunch or dinner (or both) or stay at the hotel with features private rooms, suites, or cottages.
Why Long Island Vacation Rentals are Always in Demand
The Long Island beaches are amongst the most beautiful in the country. Beachgoers, paragliders and everyone else who vacation on Fire Island marvel at the Long Island Sound to their north, the Atlantic Ocean to the south and Block Island Sound off to their east. The beachfront properties on Long Island are frequently booked from the season before. Vacationers are definitely encouraged to book their luxury Fire Island homes early to avoid being disappointed. Be sure to find a good Realtor who has their hand on the pulse of Fire Island home rentals. They know the ins and outs of the Fire Island real estate market for home rentals and sales.
The Fire Island Homes for Sale are Definitely Worth a Look!
The residential sales market is dynamic all across the Long Island area. There are stunning luxury Fire Island homes for sale, and they go very fast. A house in Ocean Bay Park is a great investment. You will love living there, and your Fire Island home will be in the family for years to come for all to enjoy!
Seller's Guide
If you're seriously considering upsizing, it's important that you're well informed as to what the process involves. In this guide we dive into a few important things to consider before deciding to upsize into a new home.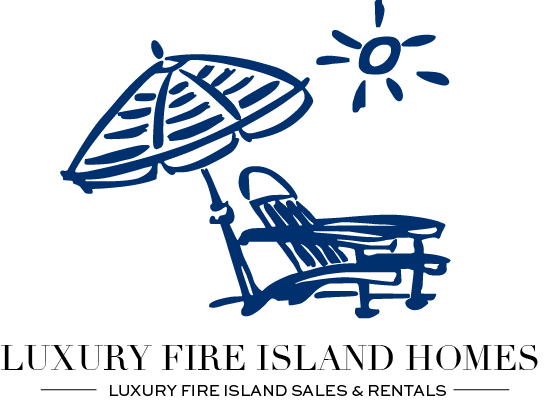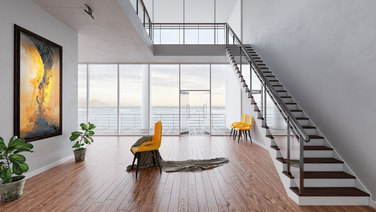 How to upsize into a bigger home
Free Seller's Guide
Comprehensive Real Estate
Seller's Guide