Inside Ocean Beach
Ocean Beach: A Fire Island Vacation Destination at its Finest
In the southern part of Long Island's Fire Island is a distinctive village called Ocean Beach. It is located in Suffolk County in Long Island, New York. When you are looking for a premier vacation destination close to New York City, whether you are coming for the day or the week, Ocean Beach is the resort destination of choice.
Trendy is a word that comes to mind when people think of Ocean Beach, New York. There is a great selection of trendy restaurants and bars, and even the ice cream shops are very cool! The village is a very special part of Fire Island. Whether you live there year-round, hop the train from Manhattan for a week or spend the entire summer season there, it is a wonderful place to live and vacation. You'll be only approximately 60 miles from New York City and a bit more from the rest of the tri-state area, so its convenient location speaks for itself. The moment you arrive at Ocean Beach, you will feel right at home. The stress will melt away, and the sun and fun will prevail.
Ocean Beach is known as being the best of both worlds. The food is fabulous and world-class. Your favorite drinks will be prepared to perfection, so you will be nice and relaxed in no time! There are fabulous Long Island vacation rentals all across the region, and Ocean Beach has many great things to do to fill your days and nights. The whole family will enjoy the family-friendly environment with an array of indoor and outdoor activities. This Beach Town offers all of your favorite water activities, including swimming, surfing, boating, water skiing, and so much more. The scenic sparkling water views will take your breath away from sunrise to sunset and every time in between! The local boats and yachts are neatly lined up at the marinas that grace the docks throughout Fire Island. People even dock their boat at their own bay front properties.
Awesome luxury Fire Island homes for rent are still available for this summer. There are also new listings for Fire Island homes for sale. You'll be super close to the sparkling clean Long Island beaches, and a fun-filled summer awaits you at Ocean Beach. Now is a great time to escape the city heat and head to one of Long Island's beaches on Fire Island. The rentals are a minimum of 6 nights stay. Of course, you can rent for longer! There are also some wonderful beachfront properties ideal for your nearest and dearest! You will definitely enjoy all of the comforts of home in your home away from home in Ocean Beach. If you're interested in buying a Fire Island home for sale, there is no better choice than to purchase a home near the renowned Long Island beaches.
And don't forget to visit us - LUXURY FIRE ISLAND HOMES REAL ESTATE, right across from Housers Restaurant on Evergreen Walk - Ocean Beach. Come see our brand new state-of-the-art office and sit down to enjoy FREE COFFEE AND FRESH BAKERY SNACKS!
Seller's Guide
If you're seriously considering upsizing, it's important that you're well informed as to what the process involves. In this guide we dive into a few important things to consider before deciding to upsize into a new home.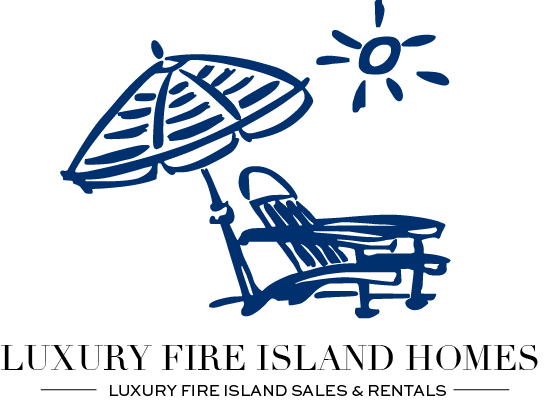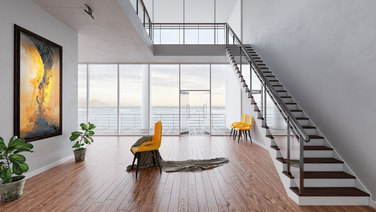 How to upsize into a bigger home
Free Seller's Guide
Comprehensive Real Estate
Seller's Guide