Inside Point O Woods
Point O Woods is a hamlet located on Fire Island. This private location retreat hosts a number of high-end Fire Island homes owned by some Pedigreed named families, some have been owned by the same families for over 5 generations. Step back in time - this place has been mostly unchanged since it was established in 1898 and that's they way the residents want to keep it. A bygone era burrowed in wooded terrain with old houses and ancient bicycles. Homeowners are called "cottagers". With approx. 128 homes here, this is a summer only community of vacation homes. Only members and their guests are allowed inside, which makes this gated community secure and tight-knit.
Point O Woods is likely one of the first first European-American settlements on Fire Island, if not the first. It was once the scene of the shipwreck Elizabeth, which claimed the lives of Margaret Fuller and her young child. Rich with history and culture, Point O Woods also has a number of gorgeous Fire Island homes. Each year, residents are given their seasonal permits and stickers during Memorial Day weekend so that they can enjoy boating and golfing throughout the summer. Also, residents are given their own resident and parking stickers. This ensures that everyone will have their ability to park within the community.
Leisure activities are a staple of life for residents in luxury Fire Island homes. Residents can host weddings on the beach and must be approved by the board two months in advanced. Smaller ceremonies can be held on the beach after 6 PM, and the pavilion at the parking lot can be reserved for a minimal fee. The beach is definitely a staple of life, and there are racks for storing up to 80 kayaks and paddle boards. The boat basin has 61 slips of varying size for use by residents. On top of that, every summer, there is a huge golf tournament that raises money for charity.
If you are looking for a place that feels like home and a vacation all at once, there are Fire Island homes for sale that can help you feel welcome. Of course, if you just want to come for a few weeks or maybe a month, there are Long Island vacation rentals that are equally quaint and homey.
Seller's Guide
If you're seriously considering upsizing, it's important that you're well informed as to what the process involves. In this guide we dive into a few important things to consider before deciding to upsize into a new home.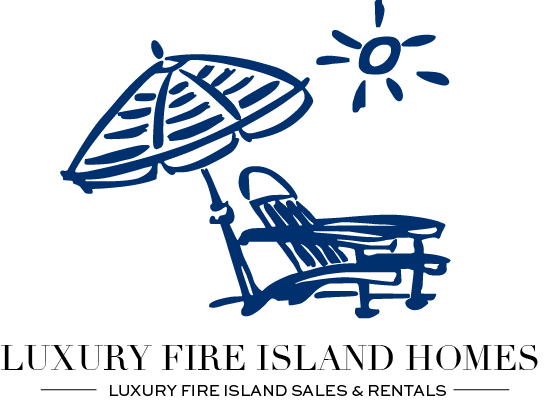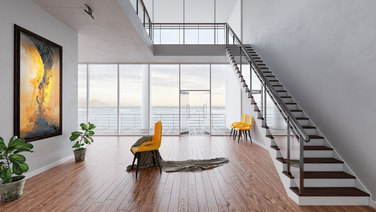 How to upsize into a bigger home
Free Seller's Guide
Comprehensive Real Estate
Seller's Guide