Inside Robbins Rest
Nestled in the midst of federal seashore wilderness, Robbins Rest is a quiet, low key beach community with 40 homes. You might stop for a chat with a neighbor or two, but otherwise it's a quiet and serene atmosphere.
If you relish your privacy, Robbins Rest is a fabulous choice to rent or buy a Long Island home on Fire Island, New York. The area was established almost 100 years ago, and it was named after its founder, Mr. William Robbins who founded the place in 1925.
Like the rest of Fire Island, cars are not permitted. There are no paved walkways. The area is charming, and there is a touch of the wilderness rarely seen in this part of the Empire State. When you're ready to get away from it all, you will fit right in to this rustic and family friendly area. To get to other areas of Fire Island, you can take a private water taxi or walk. To arrive directly to Robbins Rest, you can use the Ocean Beach ferry and walk. Most residents go to Ocean Beach for the restaurants, bars, shops, garden center and food stores.
FIRE ISLAND COMMUNITIES
The area has numerous tourist amenities and plenty of things to do. Boats of all sizes are docked at the beautiful marinas. Fishing and tour boats are great way to go if you do not own your own boat! The view is breathtaking, and you will get to take a look at some of the very exclusive beachfront properties around the island. Boating on a gorgeous day on Fire Island makes for a picture perfect day.
The months of June, July and August are the most popular months to rent the beach homes New York. The longest day of the year in New York happens in June where you can enjoy 14 hours of daylight. The average temperature in July is about 82 degrees. The water is at its warmest in August topping off a summer of glorious days. There are open-air restaurants, and beach parties are a daily event on this lively island. Then, you can always go back to your private paradise Robbins Rest when you have had your fill of food, drinks and fun!
The people are friendly on Fire Island, and you might even see some familiar faces. Depending on traffic, it's only about a hour and a half drive from New York City, park in the Bay Shore Ferry parking lot (Maple Ave) and get on that ferry! Many prominent New Yorkers own a Fire Island home that they frequent when they are in town. If you're coming in from Manhattan or anywhere on Long Island, the train to the Bay Shore Train station (Shuttle bus from train - small fee) is a very convenient way to beat the summer traffic.
Seller's Guide
If you're seriously considering upsizing, it's important that you're well informed as to what the process involves. In this guide we dive into a few important things to consider before deciding to upsize into a new home.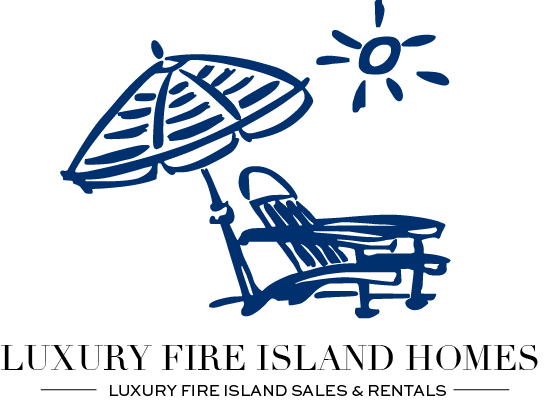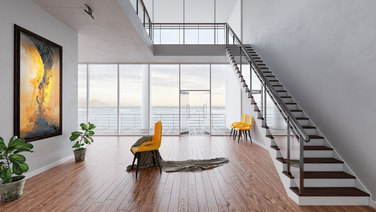 How to upsize into a bigger home
Free Seller's Guide
Comprehensive Real Estate
Seller's Guide