Inside Saltaire
Are you and your family seeking a little rest and relaxation? Nestled into the western area of Fire Island, Saltaire is a family-friendly, well-manicured village that boasts some stunning beachfront properties in Long Island. Home to about 250 - 400 households, this community offers plenty for its members to do within its secure boundaries. It plays host to basketball courts, tennis courts, a Yacht Club, sports fields, and youth programs. Along the town's boardwalk promenade, you will find a post office, town hall, food market, and a library.
Saltaire is named for a quaint village in West Yorkshire, England. That Saltaire, which sits upon the River Aire, was named after a baronet named Sir Titus Salt. Hence, "Saltaire". As far as the American Saltaire goes, in 1911, the Fire Island Beach Development Company began offering up lots for sale. Within six years, Saltaire had grown so popular that it became the first incorporated village of Fire Island. This meant that Saltaire residents were able to elect their own officials, do their own planning and zoning, and raise their municipal taxes. This is what makes Saltaire special; every other enclave is its own private association that look to the towns of Brookhaven or Islip for municipal governance. So, if you move into one of Saltaire's Fire Island homes, you will experience a level of municipal autonomy found nowhere else on the island.
As far as beach homes New York go, Saltaire puts you right on or very close to the beachfront. Most homes have at least three bedrooms, but if you want something larger than a quaint cottage, there are bigger homes in Saltaire. Luxury Fire Island homes can have multiple bedrooms and bathrooms. Just take note: Fire Island homes are also being built on open lots. Interested buyers will definitely want to scoop their properties up while they are still available. Fire Island homes for sale never seem to stay on the market for long - and for good reason.
Getting out of whichever one of the Long Island vacation rentals or homes you're in will give you plenty to do. Just take a stroll along the boardwalk, where you can do everything from picking wild blueberries to bicycling. You won't have to contend with any cars, and kids can safely explore on their own and just enjoy being kids. No matter where you are, you are no more than about five minutes away from the beachfront. These expansive Long Island beaches have clean, warm sands and are never crowded. The Saltaire Market offers fresh, organic, and prepared foods. Getting to and from Fire Island is super easy thanks to the number of ferries that go back and forth each day. Ferry and water taxi tickets can easily be purchased anytime.
No matter how long you stay in Saltaire, you will likely never want to leave. This relaxing Fire Island community has a lot to offer, and there is never a dull moment to be had by any of its residents.
Seller's Guide
If you're seriously considering upsizing, it's important that you're well informed as to what the process involves. In this guide we dive into a few important things to consider before deciding to upsize into a new home.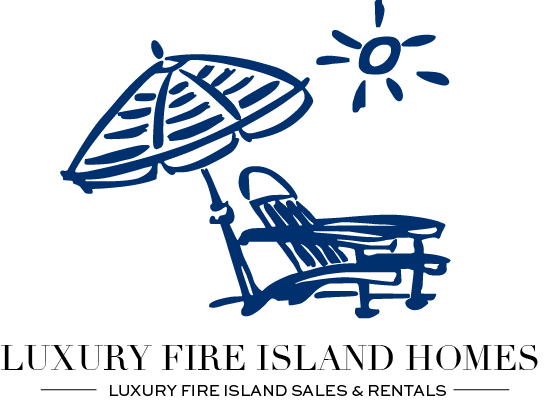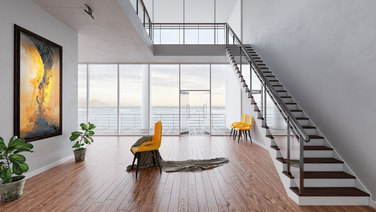 How to upsize into a bigger home
Free Seller's Guide
Comprehensive Real Estate
Seller's Guide