Inside Seaview
There are many wonderful communities on Fire Island, and Seaview is one of the most desirable of them all. The more you know about the host of amenities that Seaview offers, the more you will understand why people love this "well-kept secret" in Long Island, New York.
Seaview at a Glance
Residents consider quality of life to be at the top of the list of amenities. Located in the central part of Fire Island between Ocean Beach and Ocean Bay Park. There are no more than 400 homes in Seaview, and everything they need is right in town or close to town. One town over to Ocean Beach you will find restaurants, bars, and shopping. Seaview has its' own grocery store, garden nursery and liquor store. Seaview is part of a homeowners association which maintains the community's walks, bay and ocean beach, children's playground and wading pool, 6 tennis courts, ball field, a community house, doctors office and other common areas for homeowners enjoyment. There are boat moorings available to homeowners during the summer months. When a home in Seaview goes on the market for sale or rent, the offers come in fast. That certainly speaks to just how popular oceanfront properties Long Island are, and home owners and renters in Seaview are reaping the benefits! Summertime in Seaview is an amazing time for every member of your household. It is a very family-oriented place to stay.
Fire Island has been a premier vacation destination for decades. It is close enough for Manhattanites to be there in about one or two hours, and it is well worth the trip. The ferry from the town of Bayshore will take you right to Seaview. Some of the most popular activities in this seaside community include, fishing, boating, swimming, riding the waves, and many more fun activities.
You will also want to take a leisurely stroll or bike ride around this pretty island. The storekeepers are friendly, and the restaurants are bustling. Locals actually have an opportunity to get to know their neighbors in this tight-knit Long Island, New York community! There are a variety of special events to attend all year long for lovers of culture, music and the arts. There are also numerous family-friendly events that the kids will love too!
Find Out More About Fire Island Homes for Sale
Buying a home on Fire Island may just be the best decision you have ever made! With its many unique neighborhoods, new residents quickly fall in love with their new community on Long Island. It is a suburban haven, yet it's only a short drive on the Long Island Expressway to to the ferry parking lots in Bay Shore.
The Fire Island homes for sale are ideal for year-round occupancy. Some home buyers purchase for their own primary use while others rent out their house for some or all of the year. Fire Island rentals are extremely attractive to many customers who are seeking a great beach house for the summer. The Fire Island neighborhoods, including Seaview, are vibrant communities in every season. For all of these reasons and so many more, Luxury Fire Island homes can be an excellent investment for you.
Seller's Guide
If you're seriously considering upsizing, it's important that you're well informed as to what the process involves. In this guide we dive into a few important things to consider before deciding to upsize into a new home.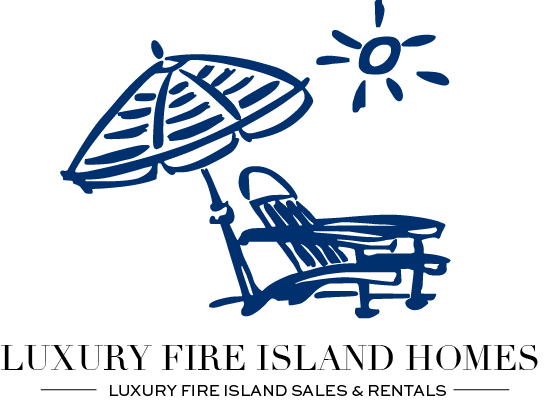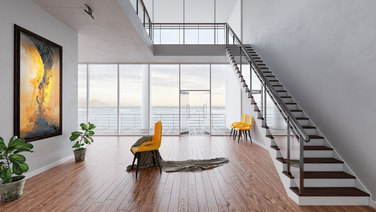 How to upsize into a bigger home
Free Seller's Guide
Comprehensive Real Estate
Seller's Guide