Inside Summer Club
Privately owned and ultra prestigious, Summer Club is a summer haven for people looking to get away from the city and closer to the beach. One of the smallest Fire Island towns - only two blocks long! Situated on the bay side, you will know when you are there when you see the Summer Club building with its' distinctive red roof and watch tower. Part of a condo association. The club house building houses a gym and a community center. If you are really lucky, you might find some Fire Island homes for sale within Summer Club's lush borders. Here, homeowners get exclusive access to the community's tennis court, yacht clubs, and bay and beach areas.
Originally titled the Fire Island Beach Club in 1946, Summer Club was designed off of the 100-year lease notion (in which the land was held in common although the houses were each privately owned). Ownership laws altered over time so as to create more direct property ownership.
At the center of Summer Club is a very distinctive old Coast Guard station - a location that now operates as a social and meeting center. Although this lifesaving station has been in Summer Club for a while, its original spot is in Blue Point, which you can find on the eastern part of Fire Island. Once considered excess baggage by the federal government, now, it is a staple of the community.
Fire Island homes are cozy, and many have the potential for growth. Many also come with their own pools, although these beach homes in New York give you quick access to the beach. Cars aren't really a thing anywhere on Fire Island, so you can safely bicycle or navigate around on a motorized cart. All of Fire Island is family friendly, so Summer Club residents can feel secure in letting their older children roam about and just be kids.
You can make a quick trip of it to the Fire Island lighthouse, which faces out toward the Atlantic Ocean. Want to go parasailing? You can do that on Fire Island. Oh, and there is no shortage of restaurants around. The Island Mermaid in Ocean Beach offers a bar along with seafood and American dishes - vegan and gluten-free included. Want to order pizza? Town Pizza has some mouth-watering dishes that can be ordered as take-out or delivery. When you want to take the kids out for ice cream, Scoops is the place to go.
While searching for beachfront properties in Long Island, give Summer Club some consideration. As far as luxury Fire Island homes go, you can't get much more upscale than what Summer Club has to offer. Spend the day exploring Fire Island, then come home and relax inside a spacious and secure abode where you can watch the sun set over the Atlantic. Ideal, pristine, and serene, Summer Club's homes are places you can go for the summer without feeling like you left the comfort of home behind you.
Seller's Guide
If you're seriously considering upsizing, it's important that you're well informed as to what the process involves. In this guide we dive into a few important things to consider before deciding to upsize into a new home.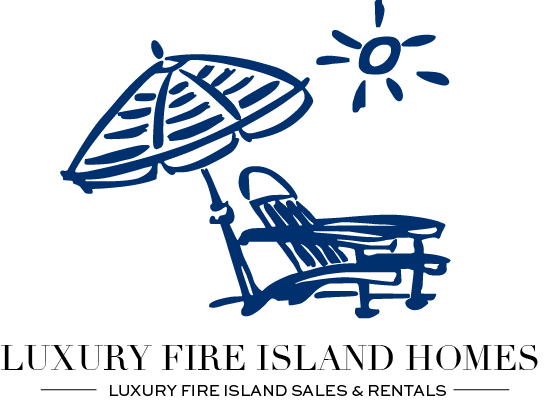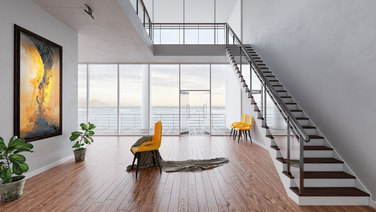 How to upsize into a bigger home
Free Seller's Guide
Comprehensive Real Estate
Seller's Guide