Superior - Ocean Bay Park
Retreat from the busy city to this beach-front getaway
About the property
Retreat from the busy city to this beach-front getaway. Featured in Architectural Digest, this once-in-a-lifetime Fire Island home redefines luxury and tranquility.
Meet Superior - a rectangular, 3 bedroom, 2 and a half bathroom home located right on the beach. Walk up the decadent floating staircase to be greeted by unobstructed views of the Atlantic. This unique 2-story oasis features a contemporary kitchen with stainless steel appliances, quartz countertops, a gas stovetop, and a large island perfect for entertaining.
The main level boasts 13' ceilings with an open concept floor-plan that allows light to stream in and bounce off the walls, giving everything a warm glow. The minimalist coastal decor allows the space to feel light and airy, instantly calming your nervous system from the hustle and bustle of daily life. When you're not taking in the view, lounge on the deck and enjoy a BBQ with friends and family, and don't forget to enjoy the refreshing outdoor shower before you end the night.
Gallery
This land has panoramic views of the Atlantic.
Interior
Kitchen: Gas Stovetop, Quartz Countertop, Steal Undermount, Double Sink. Built-in Microwave. Pantry
Appliances: Stainless Steel; Hot Water Heater
Electric: 200 Amp
Ceiling Height: 13' 6"
Washer/Dryer: Front Loading
Exterior
Stories: 2
Air Conditioning and Heating: Duckless
Balcony: on Beachside
Deck: on Bayside
Outdoor Shower
Hurriance Windows
Area & Lot
Living area: Approx 1,861 Sq.Ft.
Status: For Sale
Year Built: 2014
View Description: Ocean and Bay
Frontage: Ocean
Financial
Sales Price: $3,150,000
Real Estate Taxes: $8,179
Flood Insurance: $700
Location
Ocean Bay Park, NY
Superior is located in Ocean Bay Park in Fire Island.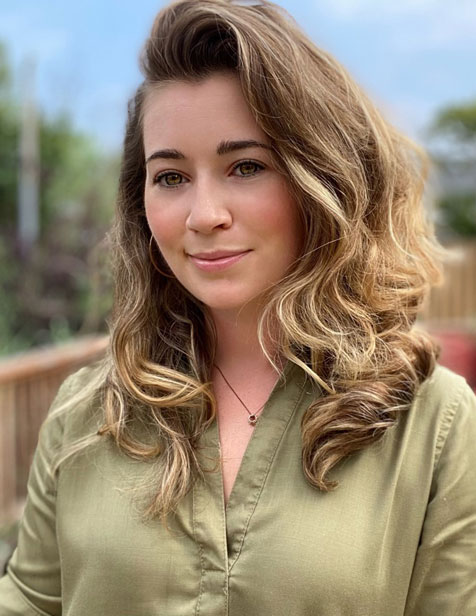 Sydney McCoy
Owner of Luxury Fire Island Homes
Licensed Real Estate Agent
Head of Human Potential