A list price can make or break your home sale. Regardless of whether or not it's a buyer's or seller's market, it's crucial to price right from the get-go. In this article, we'll elaborate on the drawbacks of overpricing your home.
Creates a bad first impression
New listings have about a 14-day window of opportunity where they have the most interest and highest number of showings. Buyers who are comparing your home to other listings and see the price exceeding that of similar offers will quickly rule it out as an option and not even consider seeing it in person.
Attracts lowball offers
Most competitive offers are made within the first few weeks after your home is listed for sale. If buyers see that your home has been sitting on the market for an extended period, you can expect some lowball offers from buyers looking to take advantage of the situation.
Stays on the market longer
When it comes to selling your home, time is of the essence. Overpricing your home will inevitably lengthen the amount of time it stays on market, makes potential buyers suspect that there is a major issue with the home.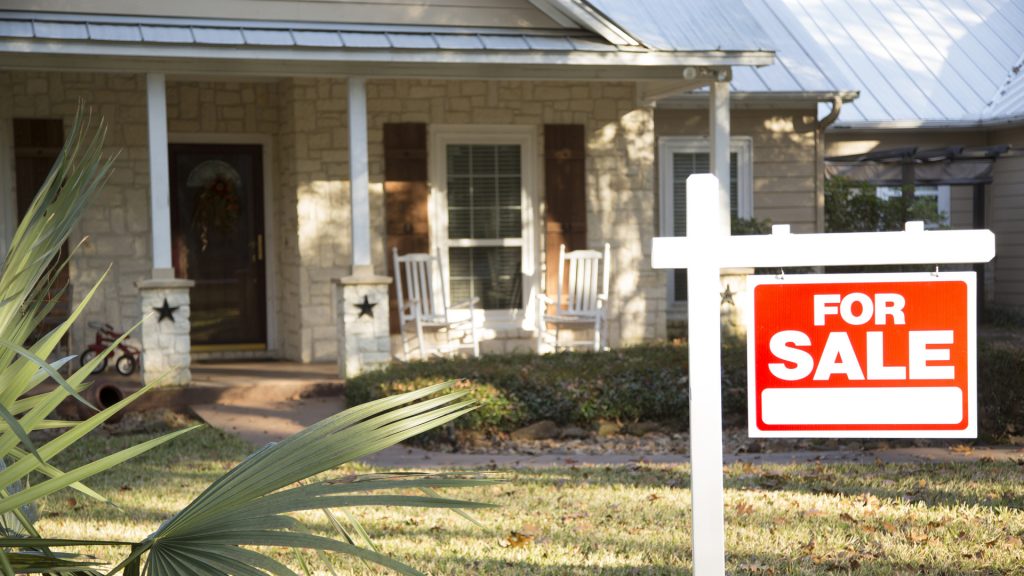 You can lose the house you're planning to buy
If you've already made an offer on a home and it's been accepted, the deal can be lost if your home takes too long to sell as not all sellers can afford to wait for you to get your asking price.
On top of that, mortgage offers are only valid for a few months, so if you exceed this timeframe, you may have to reapply, which means more fees and further delays.
Creates appraisal issues
Let's say a buyer is willing to pay more than market value for you home; they're going to need an appraisal since the lender requires that the appraisal matches the sales price. This is a standard contingency.
Appraisers are going to look at several factors, such as other active listings in the area, pending sales and recently sold homes. If there is a significant difference between the appraised value and the selling price, this can cause issues for the buyer and his or her lender.
Lowering the price later on is a red flag for buyers
The majority of buyers won't reconsider a home that has already been ruled out of their potential choices. This means that the qualified buyers in your area will have already found another home by the time the price is lowered to its fair market value.
And, if a buyer does have their heart set on your home, they'll likely wait for it to sit long enough for you to consider their lowball offer.
Luxury Fire Island Homes – We are Local!
Luxury Fire Island Homes, formerly known as Fire Island Homes, is a full service real estate agency located in Fire Island, NY. We offer rental, sale, investment and property management (coming soon) services. Laura and Brian Smith, Fire Island residents, ran Fire Island Homes for over 20 years. They merged with Sydney and Susan McCoy, owners of The Real McCoy Team – Your Home Sold Guaranteed, a residential real estate team located in Long Island, NY. The Smith and McCoy family have combined forces – resulting in the largest real estate brokerage in Fire Island. With thousands of buyers in their databases, 60 years of combined real estate experience in Long Island and Fire Island, innovative marketing approaches, and value-driven ideals, Luxury Fire Island Homes is your one-stop shop for all your real estate needs.