Inside Cherry Grove
One of the charming hamlets on Fire Island is Cherry Grove. Considered, one of the most popular gay, lesbian and transgender vacation communities. The area is comprised of only a few blocks, and every one of them will delight your senses! There are only a few hundred houses in the neighborhood, and many are set on well-manicured, spacious beachfront properties. The summer months attract a large number of vacationers to Fire Island, and the beachfront property rentals are always the first to rent.
Cherry Grove is part of Brookhaven, a town in Long Island's Suffolk County. Located between Sailors Haven and Fire Island Pines. To reach Cherry Grove, people take either a ferry or a private water taxi. The trending name for this little area in Long Island is The Grove.
Be sure to bring your fishing rod when you take your vacation at Cherry Grove. One of the attractions in the hamlet is The Cherry Grove Pier. It is one of the hot spots to fish on Fire Island. If waiting for the fish to bite is not your thing, the pier is also a nice place to take in the great view of the bay. While you're there, you can enjoy some people watching too!
The glorious beaches of Fire Island are no doubt the biggest attraction of all. The Long Island beaches are only a stone's throw away from most Fire Island homes. Sunning and swimming, along with some serious partying, is more than a pastime at Cherry Grove. For many of its inhabitants, it's much more like a dream come true!
The restaurants are open all day long for lunch, brunch, dinner, and late night dining. Then, top off your day of fun and sun while bar hopping the night away. You and your friends will really enjoy life in Cherry Grove, the hamlet that "never sleeps" or so they say! If this sounds like your dream vacation, it's time to pick up the phone and book your luxury Fire Island home for the summer! Home to the famous "Miss Fire Island Pageant", don't forget to go! If you're considering making it a more long-term relationship by living in Cherry Grove year-round, it is a great time to start looking at Fire Island homes for sale. These days, more and more members of the large community in Fire Island are becoming first time home buyers. The real estate market is strong, and there are many home options throughout the Long Island area.
Spring and summer are the best times to start your luxury Fire Island home search. New listings are added every day, and your Realtor is the first to know when a home goes on the local market. The interest rates are still attractive, and you can get pre-qualified for a home mortgage at a competitive rate in a matter of a few days.
Seller's Guide
If you're seriously considering upsizing, it's important that you're well informed as to what the process involves. In this guide we dive into a few important things to consider before deciding to upsize into a new home.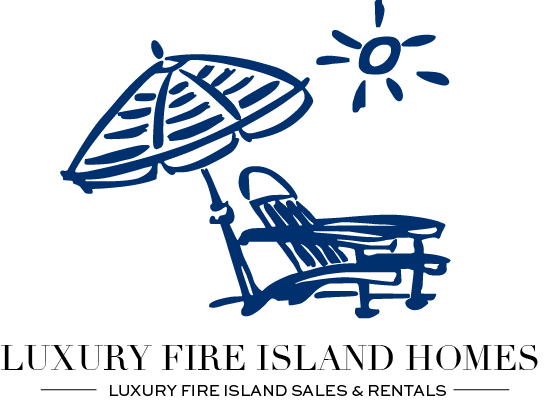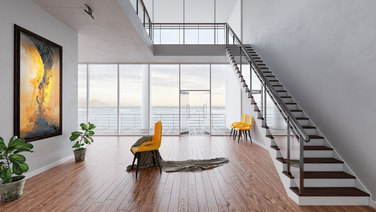 How to upsize into a bigger home
Free Seller's Guide
Comprehensive Real Estate
Seller's Guide