Inside Fire Island Pines
Escape From The Heat At Fire Island Pines
Fire Island Pines is a predominately gay community located on Fire Island in Long Island, New York, along with the adjoining Cherry Grove, they have been referred to as America's first gay and lesbian towns.The Great South Bay spans across the island, and the sunrises over the Atlantic Ocean are an amazing sight. Fire Island Pines, also called simply The Pines, is a beautiful beachfront town with unique New York style.
The Fire Island homes in Fire Island Pines are upscale and gracious in stature. There are trendy boutiques that offer their wares in stylish surroundings. The restaurants are classy and elegant. Most of the residents are used to the Manhattan lifestyle, and cocktail parties are regularly scheduled events in Fire Island Pines.
The list of activities are endless in the area. So many of the things to do are family friendly, and the adults in your group will be busy too. There are approx. 600 plus houses here, many with pools, also a 100 unit condo complex. Take a water taxi to the Pines for the day from another community or just stay for some time. There is a hotel as well. The ferries are located in Sayville, NY. Long Island vacation rentals are mostly all very close to the water, so if you love the beach, Fire Island is the place to be this summer.
If you have never tried paragliding before, put this on your "to do" list for 2021! Take a dip in the beautiful bay. The water temperature is near ideal in July and August. Spend a day at the ocean because riding the waves is an unmatched experience on the Long Island beaches. If you prefer something a bit more tame, the waves will break and meet you at the water's edge. There is nothing that compares to the cool salt water of the Atlantic Ocean to cool you off in the summer heat. Why spend a summer in the city when you can be having the vacation of your dreams on Fire Island!
It's never too early to start planning your summer vacation. People are booking their beach homes right now. There is a nice variety of homes in inventory, but please remember they do go quickly. Call your friends and compare your calendars! Group homes are popular on Fire Island and, as many other vacationers do, you can have a share in a beachfront property for the entire season!
About Fire Island Homes for Sale
As you get to know the different neighborhoods on Fire Island, you'll feel right in the swing of things when you move into your luxury Long Island home. Fire Island is only about 60 miles outside of New York City. The ride on the train is pleasant and relaxing, and the commute from Manhattan to Fire Island is very convenient. A home on Fire Island is an excellent investment. There are many people who live year-round on the island and commute to the office. There are also a lot of people who live there seasonally, and there is always a demand for luxury Fire Island rentals if you decide to rent out your property in the future.
Seller's Guide
If you're seriously considering upsizing, it's important that you're well informed as to what the process involves. In this guide we dive into a few important things to consider before deciding to upsize into a new home.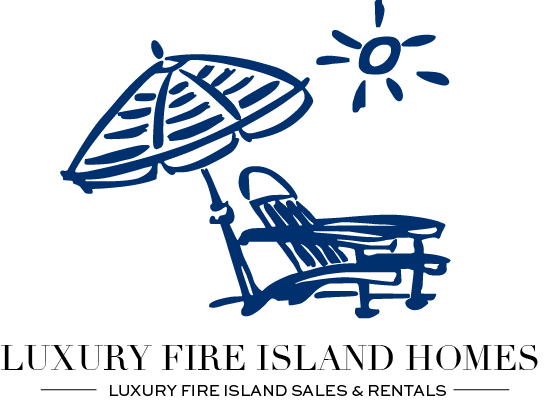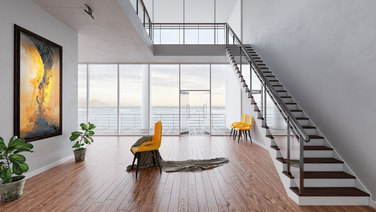 How to upsize into a bigger home
Free Seller's Guide
Comprehensive Real Estate
Seller's Guide