Currently, the inventory of homes on the market is no where near enough to meet demand. We are in a very competitive seller's market, making it especially difficult to find a home. Although this is not a never-before-seen phenomenon, it does make home buying especially challenging. You may be wondering what exactly is causing this extreme supply crisis. In this article, we'll elaborate on the factors causing the declining supply of single-family homes across the country, and it's not only due to the pandemic!
1. Less new construction homes on the market
Over the last five years, new single family home construction has significantly fallen, which is a sharp contrast to the new construction situation 15 years ago, when there were too many available new homes on the market. This excess inventory was one of the reasons for the 2008 housing crash. The overabundance of homes led to the depreciation of homes' values.
Since 2008, the new construction market has not fully recovered, and left a several year inventory deficit leading up to the pandemic.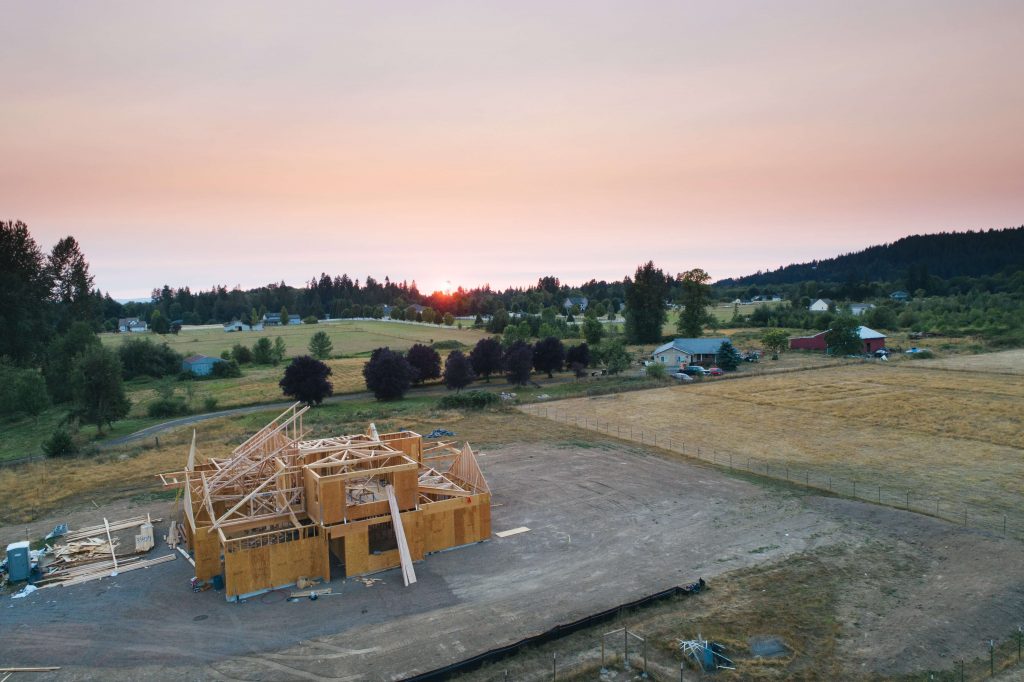 2. Pandemic-induced low interest rates
When mortgage rates dropped below 3%, previously hesitant home buyers took advantage and initially bought up the available homes. However, at the same time, sellers became more reluctant to sell their homes due to increasing economic uncertainty.
The excess amount of buyers in the market for a home led to many situations involving bidding wars and homes selling for much higher than market value, and many sellers did not want to find themselves on the other end of the spectrum shortly after closing.
3. Shifting Priorities
Stay-at-home orders and remote work has redefined what home means to millions of people. Buyers shifted their priorities and sought out homes with bigger yards and more square footage to accommodate lifestyles that involve spending the majority of one's time at home.
Those who were living in city centers with smaller spaces and less bang for your buck bought up many single family homes in places with more breathing room and a better quality of life.
Another influential trend contributing to less inventory is that people are staying in their homes an average of 13 years now, up from an average of only 5-7 years before the housing bubble burst. Many homeowners are aiming to recoup their equity, which is one major reason for staying longer.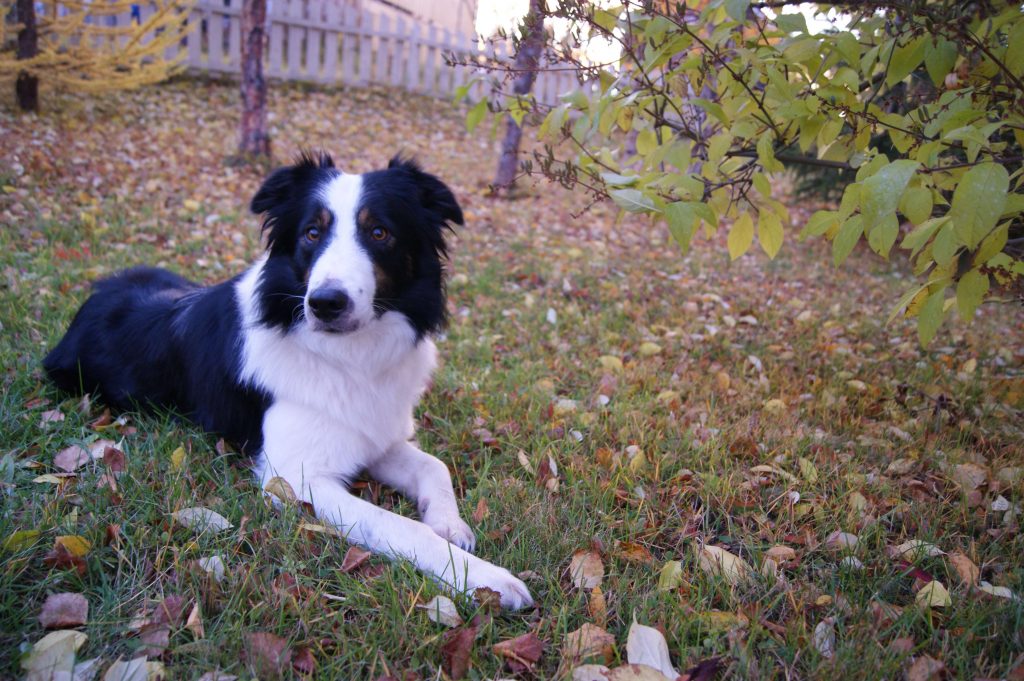 4. Cash Buying of Single Family Homes by Investment Firms
Corporate investors bought up 15 percent of U.S. homes for sale in the first quarter of 2021.  Their offers are almost always all cash, which is a big advantage in such a competitive market.
Corporate investors are mainly concentrating on relatively inexpensive single-family homes built after the 1970s in growing metro areas. They mostly ignore bigger and more expensive houses, especially ones that are move-in ready: They're also ignoring cities with stable or shrinking populations. However, this still represents a lot of home buyers, most notably new home buyers and those in the working and middle classes, but the size and reach of corporate real estate investment firms is clearly growing and contributing to the lack of available single family homes on the market.
The bottom line is that financial institutions owning single-family homes is a trend that is here to stay, and this is only going to become a bigger part of this market moving forward.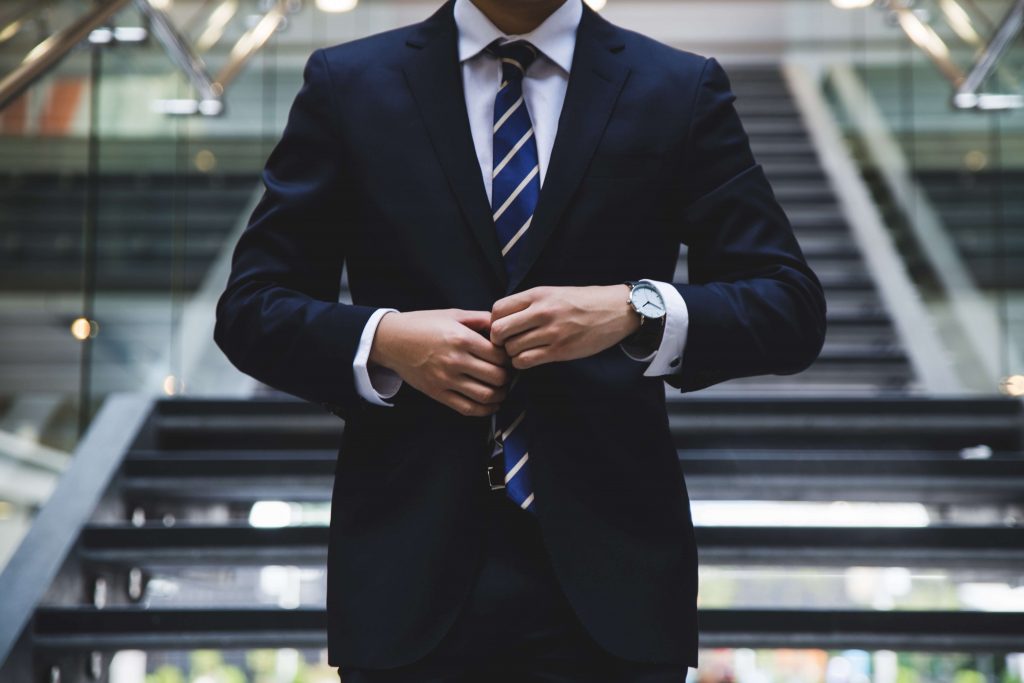 5. Strong Market and Equity
Since market and equity positions are robust, sellers are less likely to experience foreclosures and short sales, so there are less instances of strong motivations to sell.
In Conclusion
Even in the toughest of situations, there are opportunities to be seized. Your home loan lender will give you guidance on what kind of properties you can purchase and for what price. Working with a well-connected and experienced real estate agent or team can also save a lot of heartache and disappointment.
Taking advantage of current low mortgage rates while buying smart is possible. Having said that, it is imperative to have a trusted team of real estate professionals that you can rely on to best navigate your purchase.