If you are selling a home in today's market, it's not uncommon to receive multiple offers, but how do you pick the right one? Many people would intuitively think that price is the most important variable, but not always. Each seller has to take into account the timeline, contingencies and several other factors.
Keep reading to learn about what you should look for when selecting a buyer's offer.
Contingencies
In the current seller's market, the majority of sellers are not considering offers that are contingent on the sale of the buyer's current home, regardless of whether or not that home is in escrow. It's important to have a good understanding of the types of contingencies on a home sale.
Generally speaking, there are three main conditional variables that a seller has to consider:
Inspection contingency
Appraisal contingency
Loan contingency
Nowadays, many buyers are willing to waive these contingencies in order to shorten the time of the transaction, save energy, and have a more competitive offer in the eyes of the seller.
As a seller, the less contingencies, the better, as there are less things that can potentially go wrong.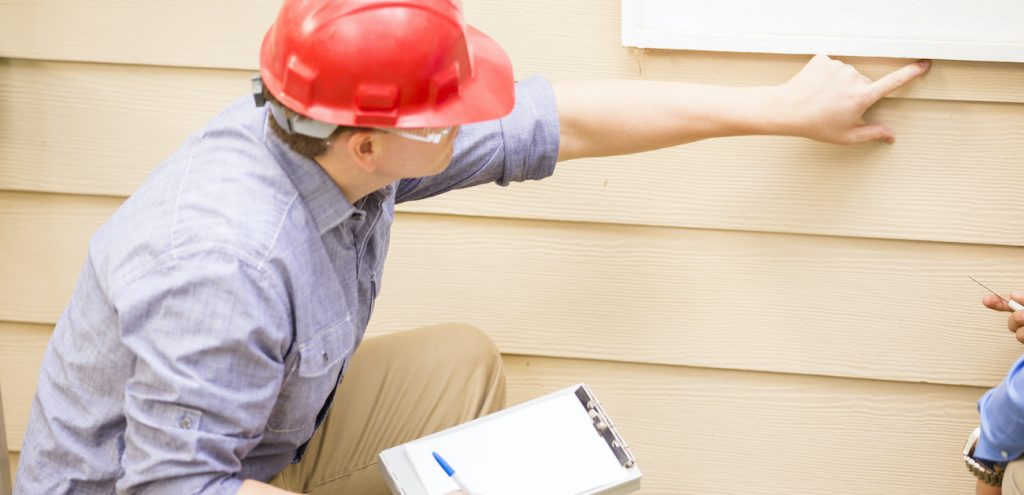 Pre-Approval
Pre-approval means that the buyer has been approved for a loan. Offers from pre-approved buyers carry more weight because it guarantees that the buyer can afford your home. It also makes for a smoother escrow and closing process.
However, not all pre-approvals are equal.
It's important to know whether the buyer has submitted a full package to the lender, as well as their credit history and debt-to-income ratios.
This is where the help of a Realtor comes in, as they can ask lenders all the right questions so you can properly judge the strength of buyers' offers.
Cash Offers
Cash offers certainly sound enticing, but the price of cash offers are oftentimes lower than from those taking out loans.
Having said that, if the cash offer is close in price to those using financing, it may be worth considering.
Main benefits of cash offers:
You don't have to wait for the bank to approve the buyer's loan.
You don't have to worry about if your property will appraise at the purchase price.
The buyer can close escrow in a shorter time.
If you're hesitating between a cash offer and a financed offer, just be aware of your timeline, make sure you have a proof of funds from the buyer, and know how much of a price cut you're going to take, and if that makes sense in your situation.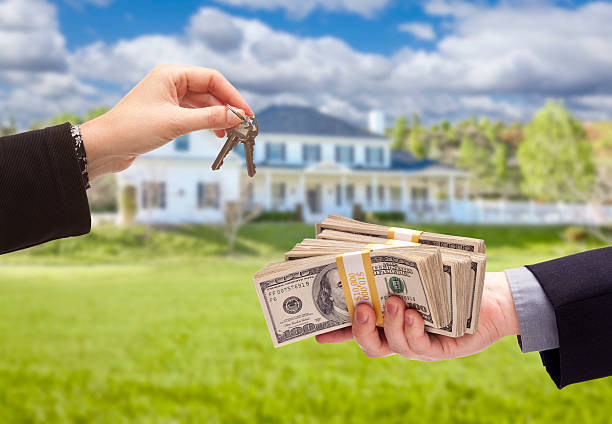 Earnest Money
Otherwise known as a 'good faith deposit', earnest money is the amount a buyer puts into escrow at the beginning of the escrow period as a symbolic gesture to show that they're serious about moving forward, and it's usually between 1% and 3% of the price of the home.
If the buyer bails on the deal, that deposit is lost on behalf of the buyer. If the deal goes through, that money will go towards the down payment.
One thing to look out for is small Earnest deposits, as it could potentially mean that the buyer either doesn't have much buying power, or they're not entirely sure they want to buy the home.
Loan Details
It's important to be aware of the type of mortgage the buyer will be obtaining, as different types of mortgages have different conditions.
FHA and VA loans require that the property meets certain conditions. If you are planning on accepting an offer that's purchasing with these types of loans, you can ask your Realtor if they expect any condition hiccups in your particular situation.
The amount of the buyer's down payment is also important to consider, as the larger the down payment, the easier the loan process. However, there are good loan programs that allow buyers to purchase homes with smaller down payments.
Timeline
This is a biggie. How quickly you want to move out makes a big difference when it comes to the best type of offer to accept.
Some are looking to sell fast and move fast, while others need a longer timeline, or even the capacity to rent the property and stay until escrow closes.
Need to close quickly? A cash buyer is probably your best bet.
Other Requests
Make sure to check if the buyer has asked for you to leave certain things at the property, including furniture, appliances, patio furniture, and other things.
Some buyers also ask for assurances such as termite reports, home warranties, and may also request that you fix something that needs taken care of.
However, in this type of market, beggars can't be choosers, and homes are sold "as is" more often than not.
In Conclusion
When it comes to home offers, price isn't everything. You have to calculate whether the contingencies outweigh the price of the offer, and this is where the help of a Realtor comes in. A good agent knows how to identify red flags and help you navigate multiple offers, choosing the one that best suits your specific needs.
If you're considering selling your home on Fire Island, our team at Luxury Fire Island Homes is here to help! Feel free to contact us HERE or give us a call at 631-570-8942.