Located just 65 miles east of New York City and off the coast of Long Island, Fire Island is a one-of-a-kind getaway destination complete with gorgeous, rugged beaches, wildlife and a refreshing absence of sound pollution. If you've never been to Fire Island, this article will spell out the main takeaways when it comes to what it's like!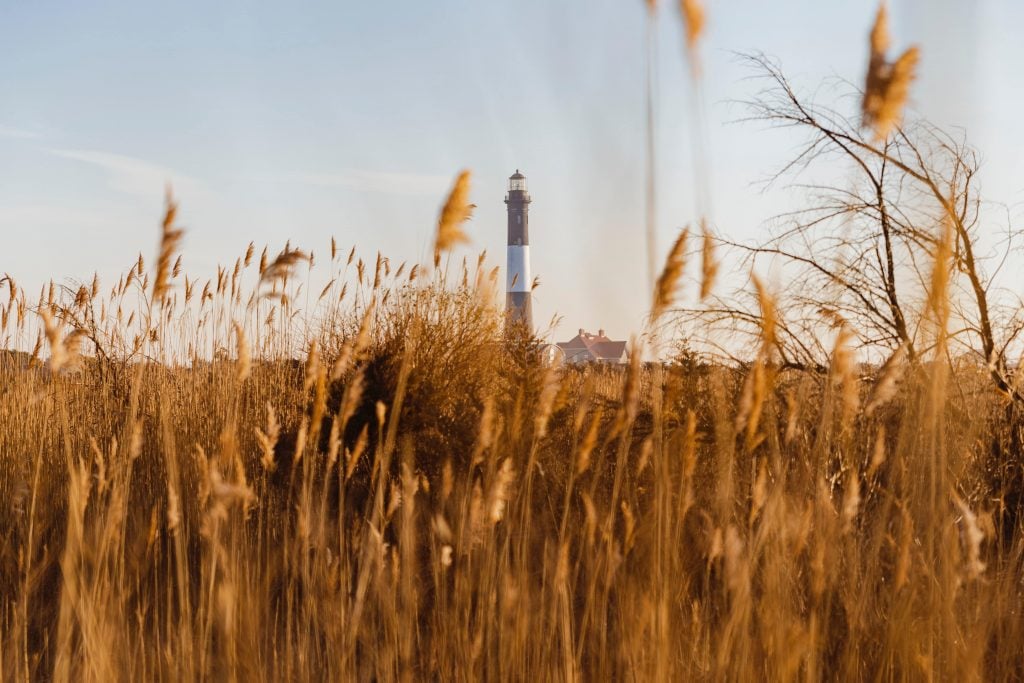 How to Access Fire Island
Since cars aren't permitted on Fire Island during the summer months, your only option for getting to the island is to use the Fire Island ferries departing from Long Island.
There two companies that operate ferries between Long Island and Fire Island are the Sayville Ferry Service and Fire Island Ferries. The Sayville Ferry Service runs ferries from Sayville to the eastern part of Fire Island. Fire Island Ferries operate ferry routes between Bay Shore and the western communities.
A one-way trip is approximately 30 minutes. Leashed dogs are allowed on the ferry, but some Fire Island communities do not allow dogs on their beaches.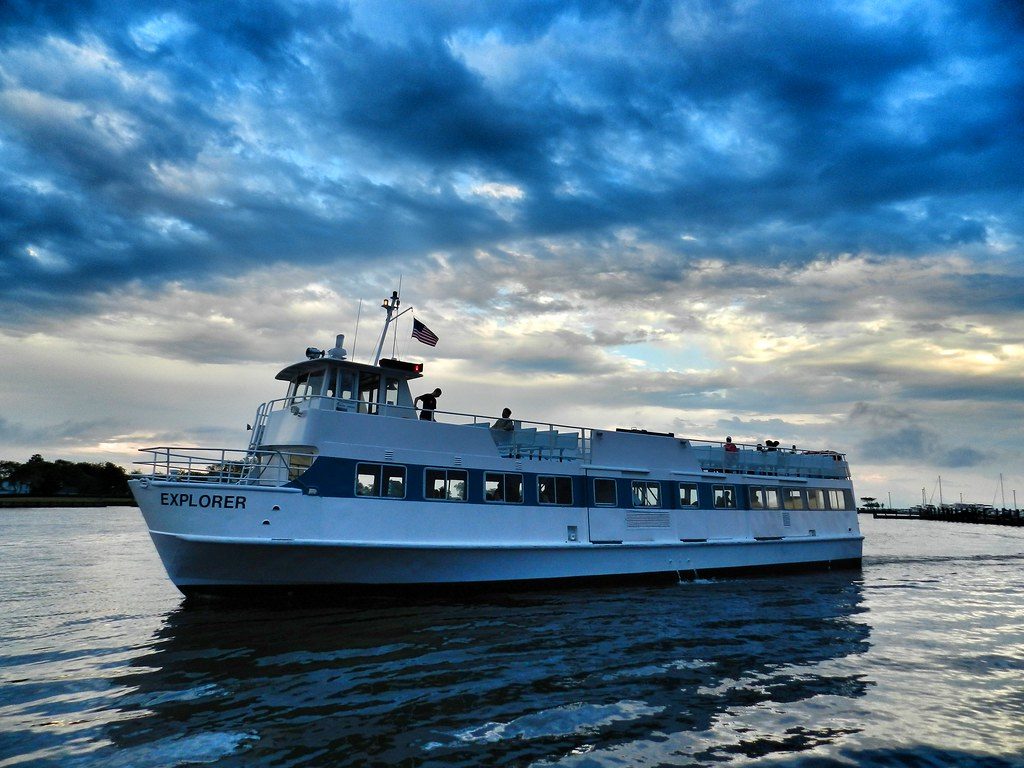 LGBTQ Friendly, Family Friendly
Although Oscar Wilde visited the island in 1882, Fire Island did not become a safe haven for the gay community until the late 1930's. When a hurricane destroyed the majority of the homes on the island in 1938, many residents sold their properties. However, Fire Island's Duffy's Hotel area was left untouched, and this small village gradually became the local center for the LGBTQ community.
Fire Island served as an enclave when openly living as a LGBTQ person was illegal in the United States. Such an isolated island allowed members to unite and express themselves freely. Fire Island's Cherry Grove was even coined "America's First Gay and Lesbian Town".
Most of Fire Island's active gay life is concentrated in the Cherry Grove and Fire Island Pines communities, but there are 17 communities in total and the demographics of Fire Island residents are actually very diverse. Each community has its own unique character and appeal.
Regardless of your orientation, Cherry Grove and Fire Island Pines are definitely worth visiting for their architecture, beautiful homes and great restaurants.
Overall, Fire Island is a safe, family friendly getaway destination with plenty of things to do! Family friendly activities on the island would include enjoying the sandy beaches and wildlife, dining, camping, bicycling, hiking, and visiting the historic lighthouse.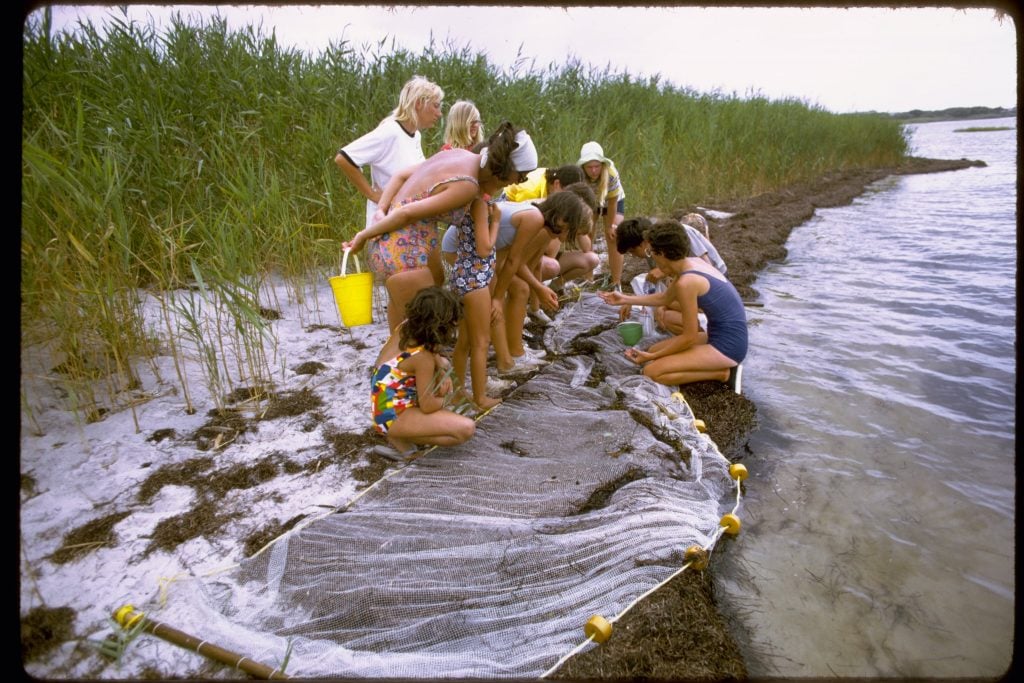 A Beautifully Preserved, Natural Setting
Had it not been for President Lyndon B. Johnson creating the Fire Island National Seashore (FINS) in 1964, Fire Island would certainly be unrecognizable today. This protected Fire Island from overdevelopment, and in 1980, Congress designated 1,400 acres of the island as a national wilderness area.
Today, Fire Island offers white sandy beaches, grassy dunes, marsh grasses, flowering plants, shrubs and forests. The island is also home to an array of wildlife, and is the only developed barrier island without roads in the United States.
Fire Island's various paths between the Ocean, Bay, and east and west sides of the island are perfect for walking and bicycling.
With a unique absence of distractions, Fire Island is the perfect place to relax and enjoy a saner, simpler way of life. The most difficult questions you'll have to ask yourself is which book to read, which restaurant to dine at, and which cocktail to choose.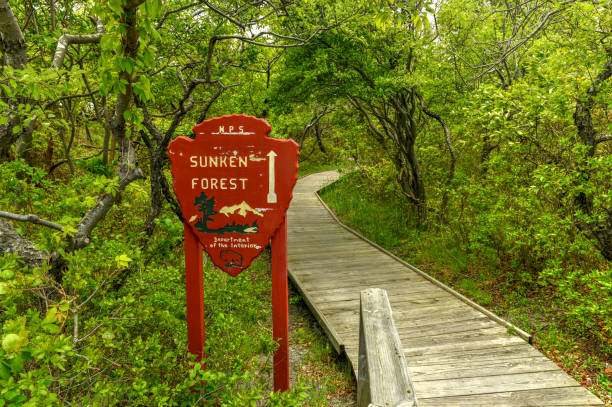 Fire Island Crowds and Contrasts
Unsurprisingly, Fire Island is most popular in the summer months, but many regulars will tell you that the best time to enjoy Fire Island is in the off-season shortly after Labor Day. You'll enjoy even more peace and quiet and will find better prices on rentals.
If you're looking to visit Fire Island and are searching for a specific location to stay, you'll want to ask yourself if you prefer a quaint, quiet area, or if you want to be nearby more amenities in more popular communities such as Cherry Grove and Ocean Beach. The small villages are quiet, and most tourists don't spend too much time in such places.
To make it simple, the rugged wilderness areas are on the eastern end, and the seaside communities with amenities are on the west. There really is something for everyone on Fire Island.
The majority of the people you'll meet on Fire Island are either locals or summer residents, but visitors come from around the world.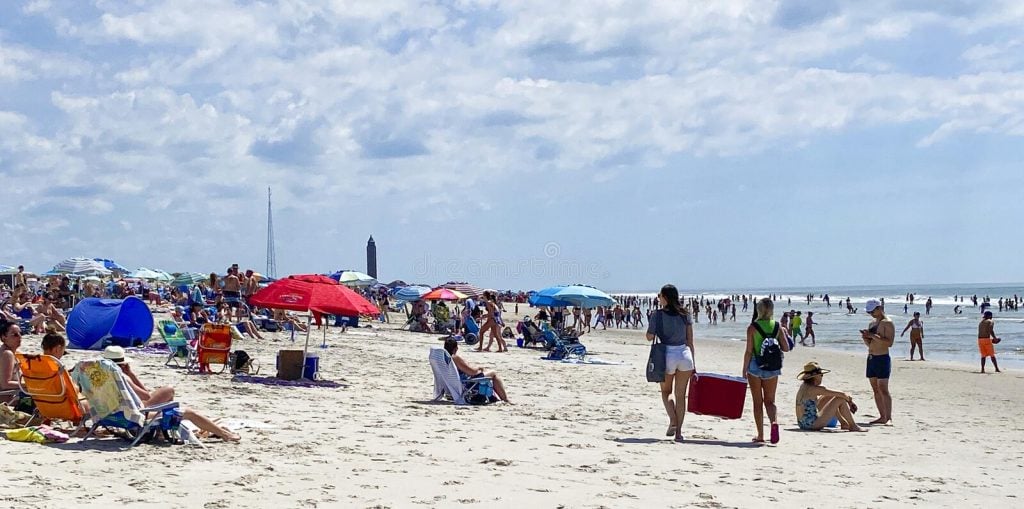 The Off Season
Fire Island is accessible all year round and there are quite a few full time residents, but you'll have to have a fond appreciation for solitude and stormy weather if you'd like to spend the winter on the island. Many local businesses are also closed, but some people love such a quiet, contemplative lifestyle.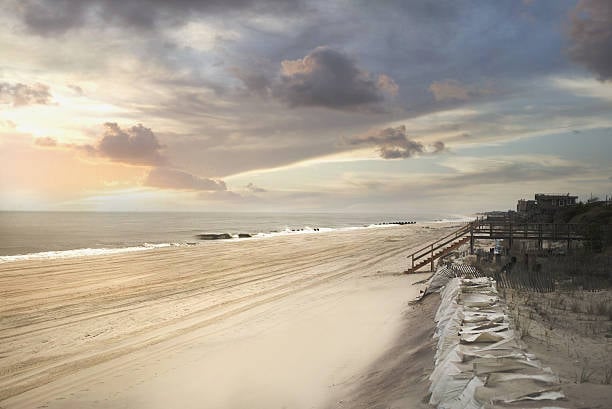 To Wrap Up
With such close proximity to one of the busiest cities in the world, Fire Island is an enigmatic wonder of the world with pristine beaches, an absence of cars and a one-of-a-kind aura that makes it difficult to leave.
If you have more questions about Fire Island or are interested in the Fire Island real estate market, feel free to contact us by clicking HERE or give us a call at (631) 570-8942