Located just west of Saltaire and east of the Fire Island Light, the quaint, friendly community of Kismet is Fire Island's westernmost beach community. It's also one of Fire Island's most versatile communities, attracting singles, couples and families thanks to its laid back atmosphere and night life.
History
Kismet meaning "fate", or "destiny", was home to Fire Island's first hotel, Dominy House, which was founded in 1844. However, it wasn't until 1925 that the community of Kismet began to finally take shape. Around this time, the Weiss family purchased a tract of land from the bay to the ocean and constructed Oak and Pine Walk. They then dug out the marina and called the entire area "Kismet Park".
Over the years, Kismet continued to expand and by 1955, Lighthouse Shores to the west and Seabay Beach to the east had been established. Today, all three areas are collectively known as the community of Kismet.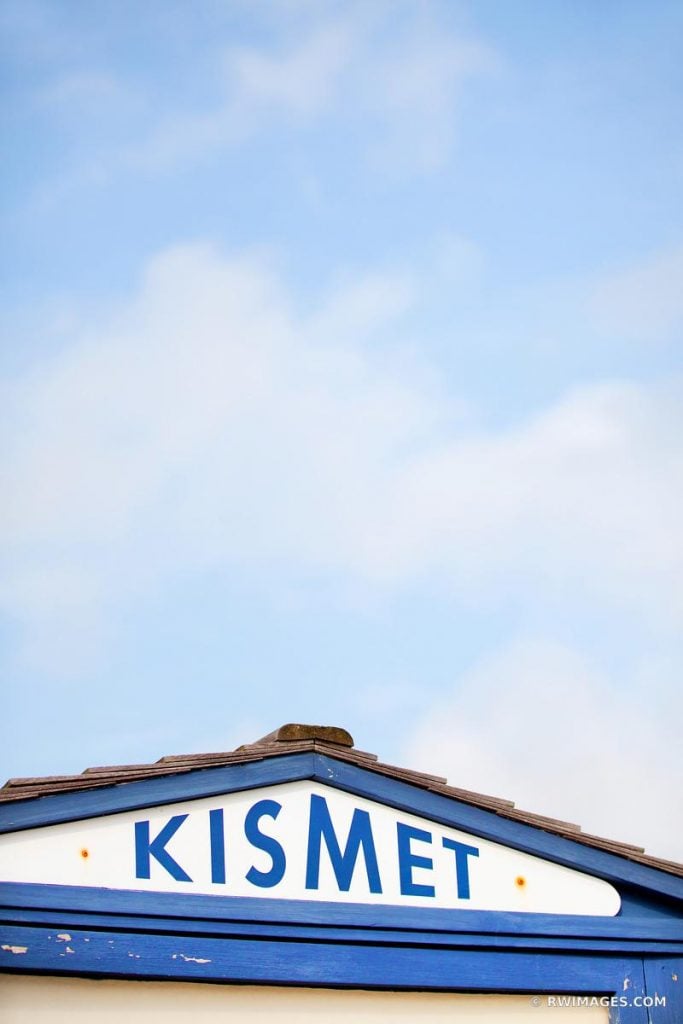 Easy Access
Kismet is accessible either by car or on foot via Robert Moses State Park,  or via a ferry from Long Island's Bay Shore. It's easy access makes it the ideal Fire Island community to visit if you're looking to experience Fire Island without having the expense of the ferry. If you are arriving by car, you can park in the lot at Field 5 which is at its westernmost point.
Another option would be to ride your beach bicycle to one of the best beach communities in New York.
You can also access Kismet by boat with docking available at the 40-slip Kismet Inn Marina. Otherwise, you can anchor out and wade into shore.
In order to access other Fire Island communities from Kismet, you can take a water taxi, the rate of which depending on your destination.
Destinations accessible via water taxi from Kismet (Service available 10AM – midnight):
FI Lighthouse
Ocean Beach
Sailors Haven
Water Island
Barrett
Davis Park
Watch Hill
Kismet Amenities
Apart from the marina, there are local shops (the Kismet Market, Beach & Vine Wines & Spirits, Red Wagon Emporium),  Margarita Villas LLC Vacation Rentals, tennis courts, a children's playground, and three restaurants:
Fire Island Tap
Kismet Inn
Surf's Out (formerly 'The Out")
The Pizza Shack
Waterfront dining is expensive, so be prepared to spend more than a few bucks, but it's worth it! The food is of good , but you're essentially paying for the unbeatable atmosphere. Also, don't expect lighting-fast service.
Like any vacation destination, the local businesses tend to have higher turnover rates, as in shops may be there one year, but not be there the next, and Kismet is no different!
Kismet Education
Local residents are zoned to the Fire Island School District. Students attend the Woodhull School (PK-6), and then may choose either Bay Shore School District or Islip School District for secondary education. The respective high schools are Bay Shore High School and Islip High School.
Kismet Outdoor Activities
Kismet and the surrounding areas offer a variety of fun activities for everyone:
Visit the Fire Island Lighthouse
Explore The Sunken Forest
Beach day at Kismet Beach
Check out the Davis Park Marina
Parasailing
Biking
Tennis (courts are right behind Surf's Out)
Children's playground (right next to the tennis courts)
Festive dining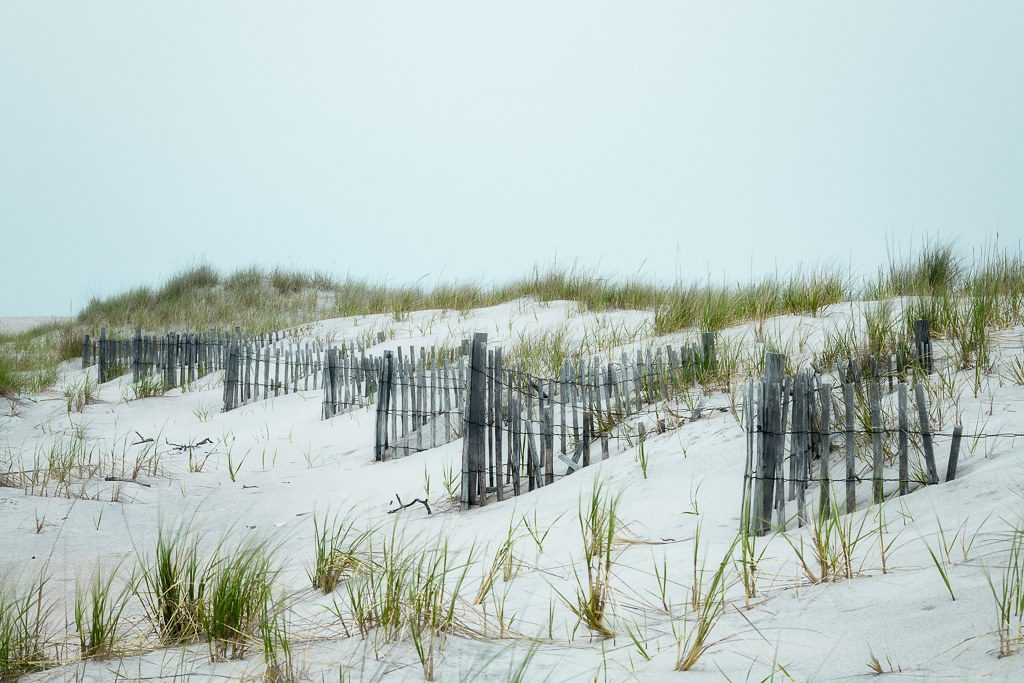 Kismet beach is family oriented and well protected by lifeguards, and an added benefit is that crowds are light or nonexistent, so you won't have any issues finding a spot in the sand.
If you're especially open-minded, a 10 minute walk west will lead you to the nude beach at Robert Moses State Park.
Keep in mind that there are no public bathing or bathroom facilities here, so you'll have to get creative.
Luxury Fire Island Homes | We Are Local!
Luxury Fire Island Homes, formerly known as Fire Island Homes, is a full service real estate agency located in Fire Island, NY. We offer rental, sale, investment and property management (coming soon) services. Laura and Brian Smith, Fire Island residents, ran Fire Island Homes for over 20 years. They merged with Sydney and Susan McCoy, owners of The Real McCoy Team – Your Home Sold Guaranteed, a residential real estate team located in Long Island, NY. The Smith and McCoy family have combined forces – resulting in the largest real estate brokerage in Fire Island. With thousands of buyers in their databases, 60 years of combined real estate experience in Long Island and Fire Island, innovative marketing approaches, and value-driven ideals, Luxury Fire Island Homes is your one-stop shop for all your real estate needs.